According to WordPress.com, the pages you liked best or consulted most during 2014 on our site included the practical stuff, like Specialist Breast Centres in Basel and Zürich, links to cancer organisations worldwide, About Cancer Support Basel, where to get the best prostheses/wigs/turbans and help in finding Palliative Care and Respite Care. Please feel free to correct any out-of-date information or suggest addresses, contacts or services by using the Comment facility – with your help we can keep these pages fresh, useful and up to date.
We look forward to offering help and support during 2015 to anyone in the Basel region who is affected by cancer and we wish you a very Happy New Year.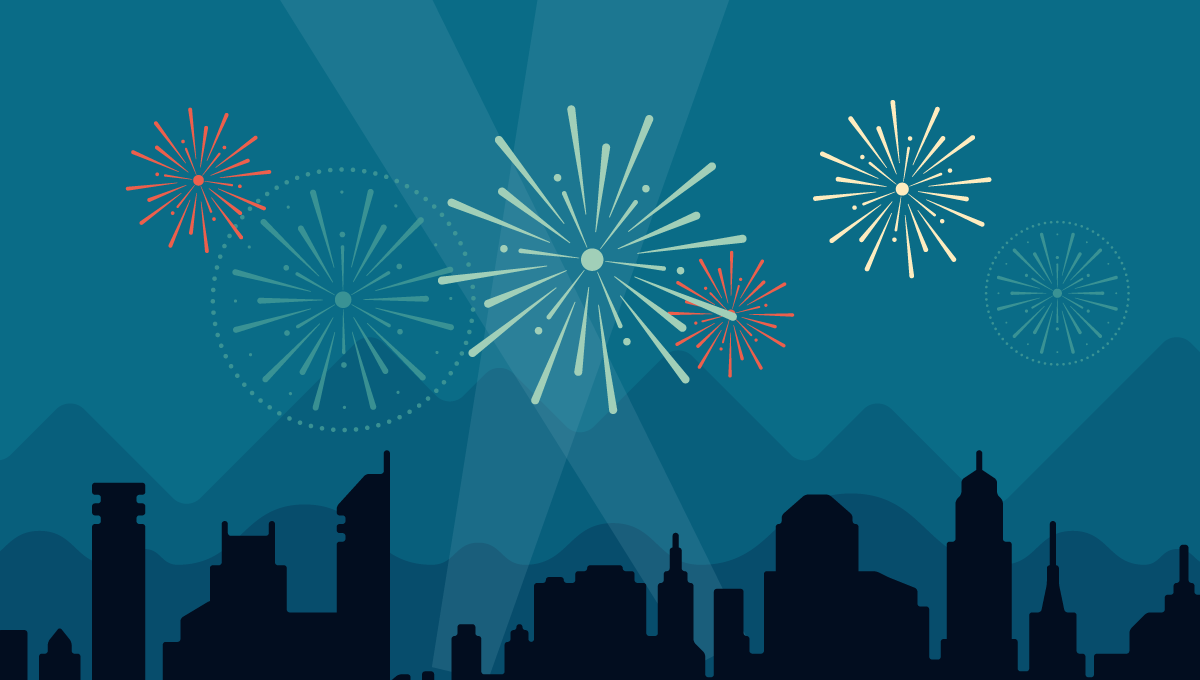 Click here to see the complete report.